Spa Investments is the leading exclusive supplier of fire retardant fabrics to the contract/hotel sector and upholstery fabrics to sofas and chairs manufacturers.
We perform ambitious hotel projects in the field of fire retardant fabrics sales as well as supply of ready-made window decorations, upholstery furniture, hard furniture, etc.
Spa Investments is an exclusive agent and distributor of fire retardant fabrics FR-One and leading furnishing fabrics manufacturers.
Window Decoration - Atelier
Furnishing fabrics
Spa Investments is an agent of famous Italian and Belgian furniture fabrics manufacturers.
In our offer we have all kinds of upholstery fabrics, including: natural fabrics, felt wool, linen-cotton, velvets, jacquards, out-door fabrics, eco-leathers, flame-retardant fabrics
All interested entities are invited to cooperate
Window Decoration - Atelier
To all our partners and distributors we offer excellent cooperation conditions.
Attractive samples priceing, the opportunity to buy thousands of different designs in retail quantities,
access to the HD photo bank with arrangements of our collections, excellent customer service.
Interior Design Offices
We offer attractive cooperation conditions for interior designers and design offices specializing in hotel interior design projects.
We provide professional assistance and support at all stages related to the execution of interior design projects.
As a general distributor of the contract fabrics collection FR-One we guarantee our partners access to all possible marketing tools, including samplers, catalogs, photos of fabrics and fabric samples necessary to create material specifications.
Hotel projects – Hotel Investors
We offer hotel investors a complete service starting from the selection of fire retardant decorative and furnishing fabrics to the production and delivery of ready-made window decorations, hotel furniture, mirrors and other equipment elements along with their assembly at the investment site.
Our portfolio, rich experience and direct cooperation with the world's largest hotel chains including: Hilton, Accor, Starwood, Rezidor, Marriott, Intercontinental Hotels Group gives us the confidence to meet the highest contract market requirements around the world.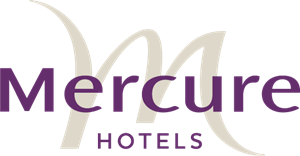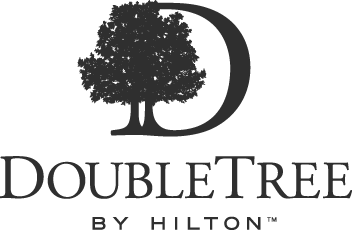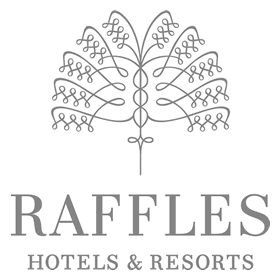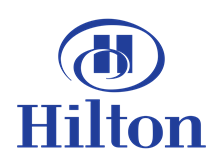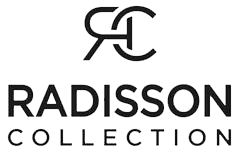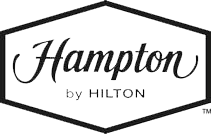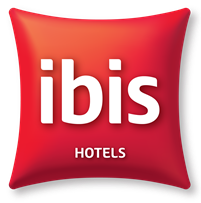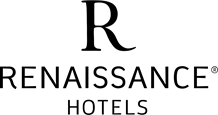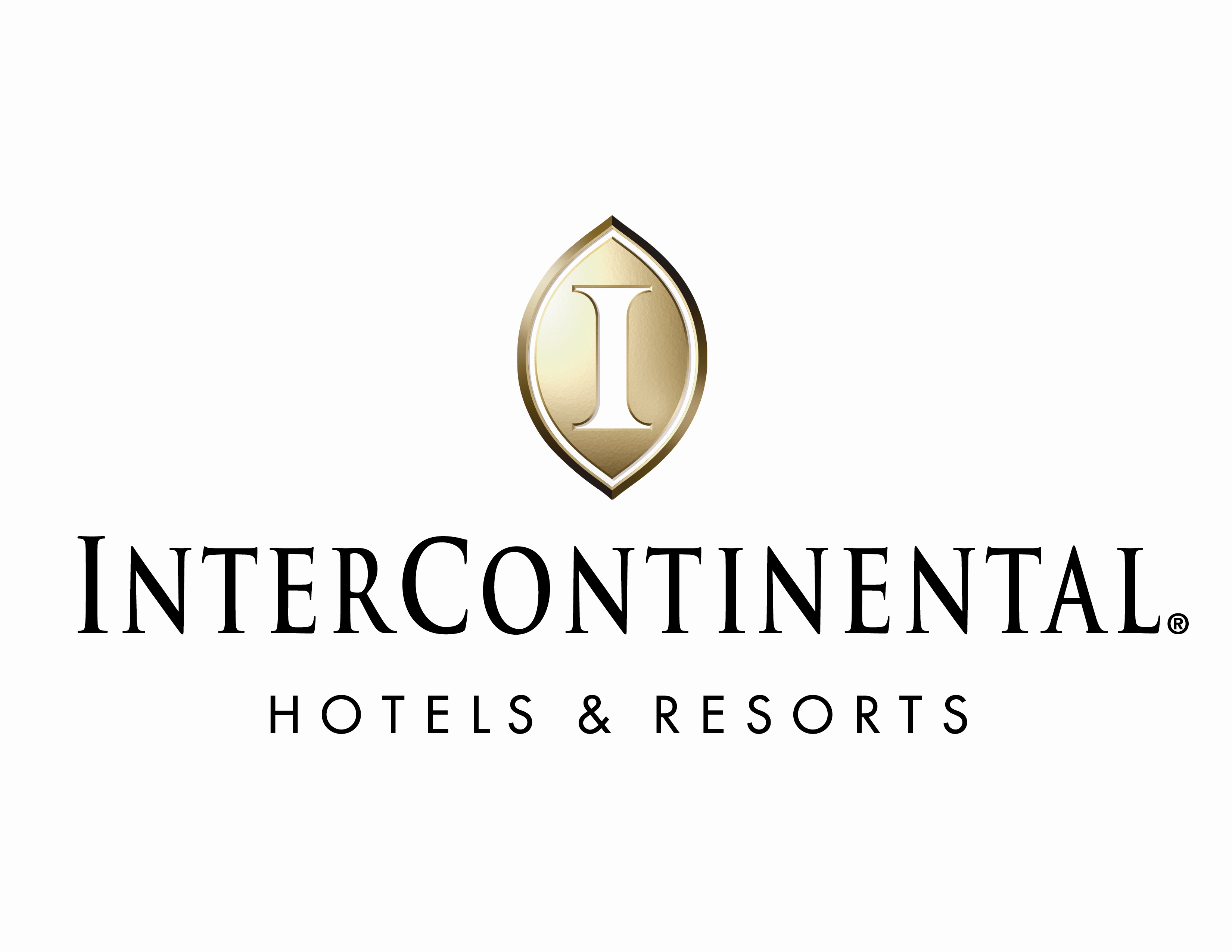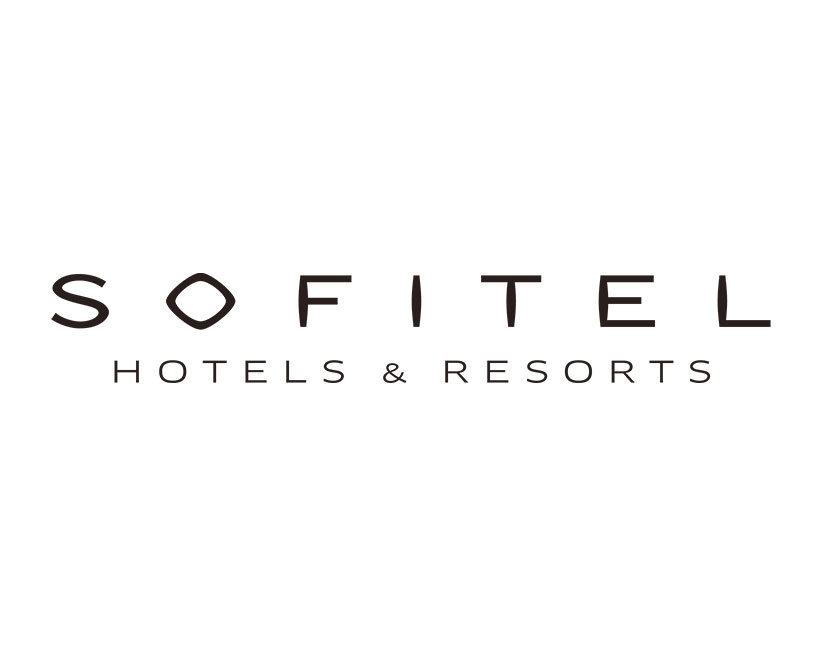 Woven to protect
Proven both stain-resistant and long-lasting, FibreGuard fabrics are engineered from the inside out to perform.
FibreGuard is the result of years of research and testing by interior designers and textile engineers. Our focus at FibreGuard is to be what we call 'life-friendly': offering fabrics ready to stand up to anything daily life can throw at them.

Spa Investments Sp. z o.o.
Address
00-199 Warszawa
ul. Pokorna 2 lok. U17
+ 48 660 662 958
General Manager – Ramzes Janiec
+ 48 796 662 958
Customer Service – Joanna Borys
+ 48 604 815 857
Product Manager –
Marek Brzeski
+ 48 730 662 958
Project  Manager –
Ramzes Janiec
+ 48 604 202 016
Business Development Manager
Robert Gryz